The California Educators for Performing Arts Leadership Program provides leadership development, vocational skills, college and career paths, educational support, apprenticeship and community service hours. The three components of the Leadership Program are hosted at our partnering performing arts school, South Coast Conservatory.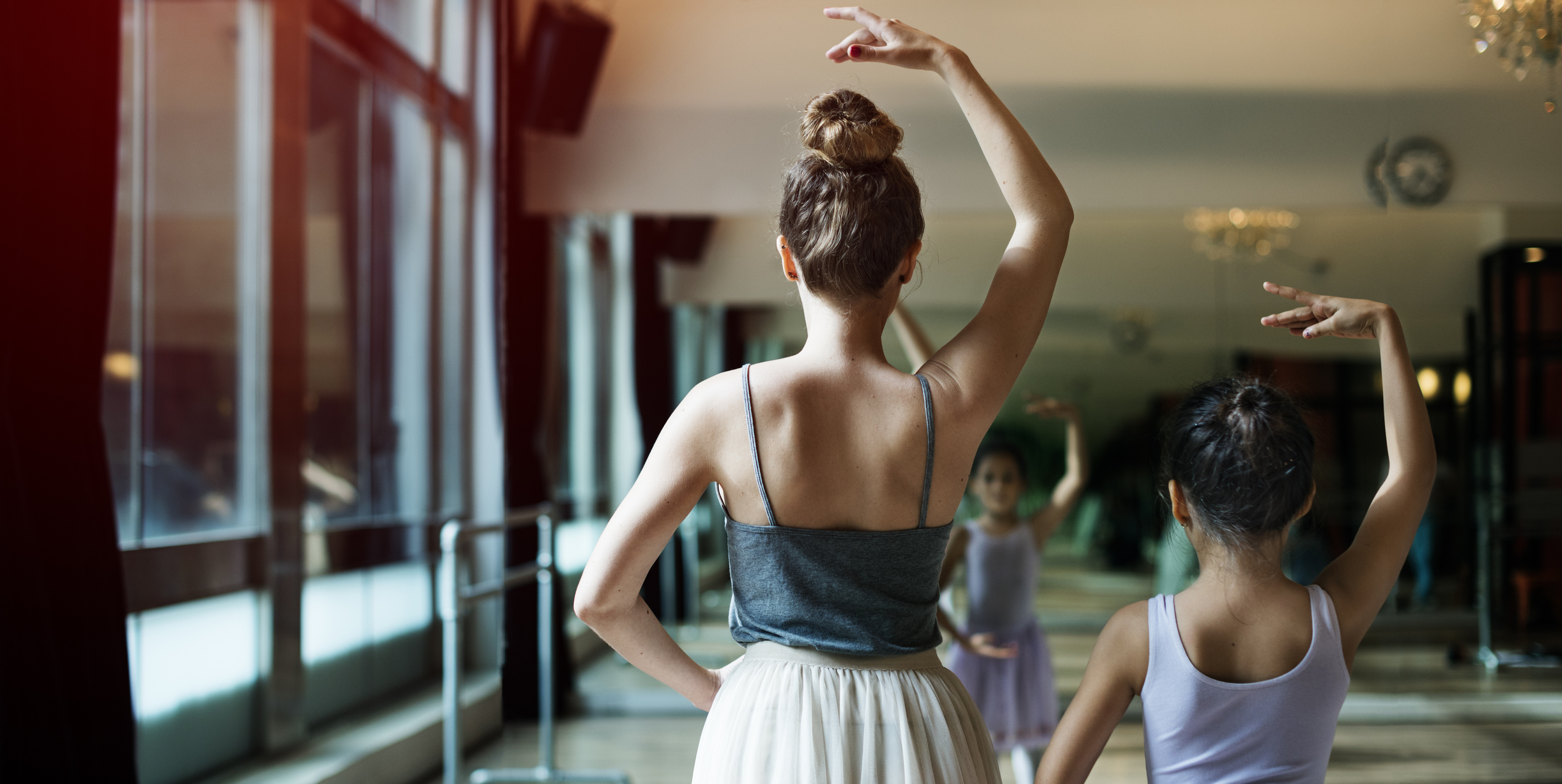 Creating opportunities for students interested in making a career as a performing arts teacher. Supporting their professional growth in training for classroom management, lesson plan development, dance methodologies and assisting teachers in the classroom.
Creating opportunities for students interested in making a career in performing arts production design. Supporting professional growth in the concepts and skills needed to plan and implement small to full scale productions including set design, lighting design, costuming and sound.
To be considered for Teacher Training and Production Design, please apply through our Scholarship Program. Our Scholarship application time frame is now closed for 2018/2019. These programs run on a yearly basis starting in August and ending in June. The next round of submissions for scholarship/classes will be available March 01, 2019 for the 2019/2020 Programs.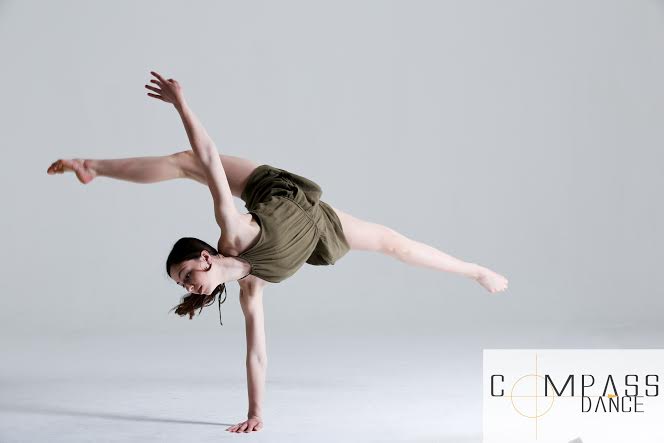 Creating opportunities for students interested in making a career as a dancer. Supporting professional growth technically and artistically by being a part of a educational dance company. Providing education and innovation thru weekly repertory rehearsals, performance opportunities, educational mentor opportunities and dance festival performance opportunities alongside professional dance companies.
Dance Discovery Foundation Dance Company's
Audition announcements coming soon
BECOME A DANCE DISCOVERY COMPANY
If you are a Dance/Performing Arts Teacher or Dance Company and would like to join DDF in our mission and benefit from the non-profit resources we can provide, become a Dance Discovery Company.
DDF's long-term strategic goals are to preserve and protect dance and the performing arts as a whole, and to ensure the artistic community with a thriving future. Our goals are to support and provide our dance companies with services, funding, technical assistance, non-profit resources and promotion in order to help them be effective economic contributors to their communities.
Becoming a part of DDF grants you the opportunity to give back to the community through service, and a chance to be a part of fundraising and advocating for the arts.
The CEPA leadership program also supports our educators, our performing arts community and contributes to the advancement of performing arts education by yearly hosting the Art Educators Awards whose proceeds go toward this program. The Art-E Awards recognizes and celebrates the contribution and accomplishments of leaders, teachers, artists, administrators, institutions, arts advocates and future educators who are contributing to the performing arts and the advancement of performing arts education.
Please Join us in supporting Performing Arts Education and our Educators in our Southern California community.